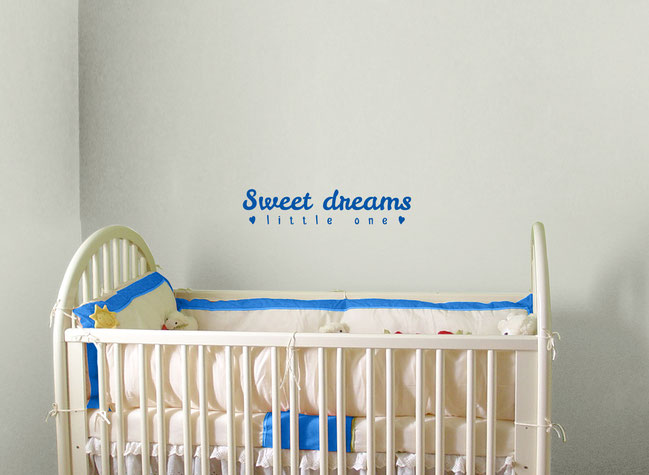 From goodnight sweet messages to star decals, we have a wide range of ideas to get you started designing your perfect nursery.
Designs Featured
You can find all of these designs on Wall Art Company. We can also make a custom quote or wall art sticker just for you!
We have designs from the Nursery and Bedroom, Family, Shapes, Nature categories used in this blog post.

Designed and Manufactured in Britian